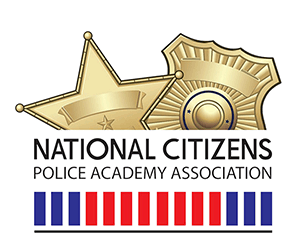 Dear Friends,
Due to the current concerns around the COVID-19 outbreak, we want to let you know that the National Citizens Police Academy Board of Directors are monitoring the situation as it affects our June 2020 Conference in Indianapolis.  The health and well being of our membership is a priority during this uncertain time.   We will continue to monitor and work with the Conrad Hotel, and keep you updated with any information.  We hope that soon we can return to an environment where we can plan the annual Conference and other large community gatherings.
 In the meantime please stay safe.
 Sincerely,
 NCPAA Board of Directors 
Conference Registration and Reservation information
CONFERENCE ONLINE REGISTRATION PAGE


ROOM RESERVATIONS:
You MUST make your own room reservations by calling 1-800-CONRADS (800-266-7237) or online at:
Rooms are $189.00 per night double occupancy plus a 7% state and 10% occupancy tax. For group rate reference code NCPAA. To receive this discounted group rate, reservations must be made by: May 22, 2020. Any reservations made after this date are subject to current hotel rates.
Conference Agenda will be posted soon
CITIZEN POLICE ACADEMY TRAINING