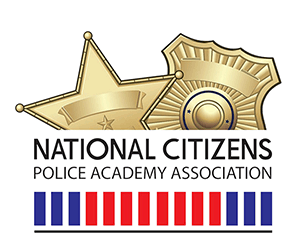 Who is the NCPAA
The purpose of the National Citizens Police Academy Association (NCPAA) is to promote the professional development of information, instruction, guidance and assistance to Public Safety Agencies and Citizens involved or interested in the Citizens Police Academy concept. NCPAA is dedicated to advancing public safety through leadership, advocacy and service. Members embrace fairness, inclusiveness, openness, innovation and integrity. NCPAA will conduct business with dignity and respect toward all individuals.
THANK YOU TO OUR SPONSORS
FOR THEIR GENEROUS SUPPORT!